You've imagined it… a home with timeless style, stunning craftsmanship and plenty of space to make memories. When you're ready to make that home a reality, call Paul Allen Custom Homes.
Paul Allen Custom Homes has been building custom homes in San Antonio and surrounding areas since 1984. We don't aspire to be the biggest custom homebuilder in the area; instead, our goal is to give each client personal attention for the best experience possible, from the initial consultation through move-in and beyond.
Paul Allen Custom Homes sets itself apart with a reputation for service, integrity and quality, along with a passion for incorporating the latest advances in homebuilding. That approach has led to many awards recognizing our homes for excellence in design, functionality and value. Most importantly, it's led to rave reviews, referrals and repeat business from our customers.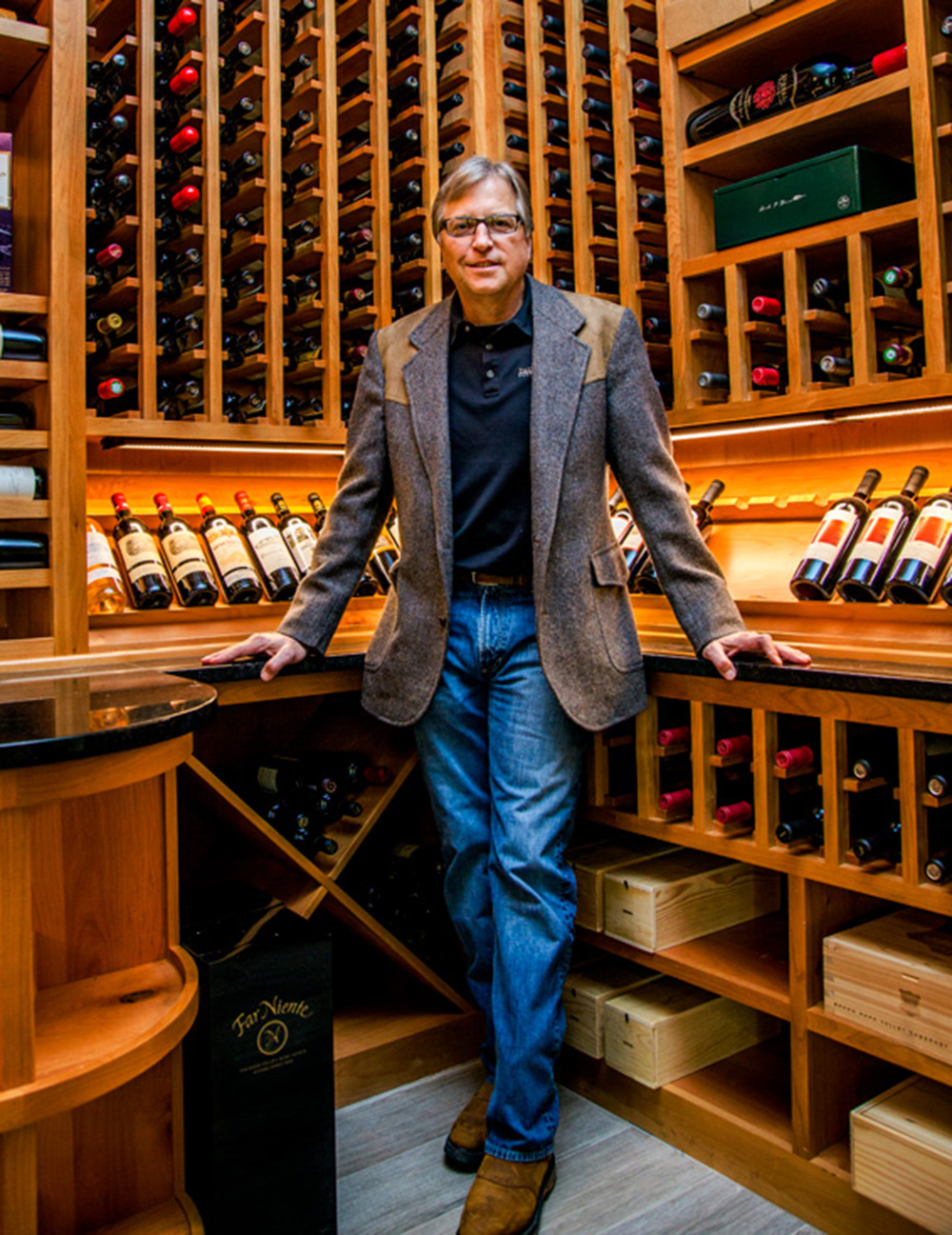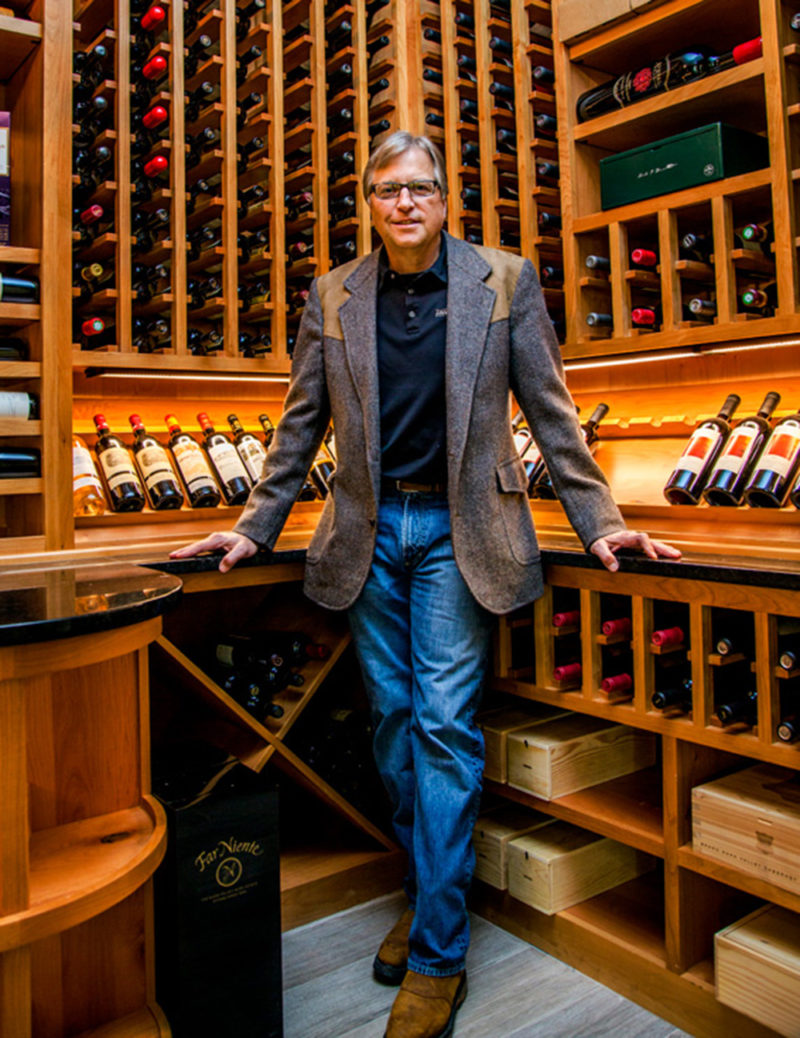 Paul Allen continues to manage the company to specifically accommodate the demands and expectations of the most discriminating clientele. With a business model defined by service, our homes and reputation set the standard for the industry.
Our efforts have not gone unnoticed. Paul Allen Custom Homes is the proud recipient of multiple Summit Awards presented by the Greater San Antonio Builders Association recognizing our homes for excellence in design, functionality and value. As an active member of GSABA, we maintain and promote the standards, ethics, and knowledge set forth by this trusted organization.
Company Vision
Led by local San Antonians, Paul Allen Homes knows San Antonio & the Hill Country. We know the landscape, the communities, the vibe. With more generations moving in from out of state calling the Hill Country home, there is no one better to show them around. Our family based team is comprised of savvy design, construction and real estate professionals who are experts in our industry. Together we have more than 150 years of experience. We do not just want to sell you a home, we want to form a lifetime relationship with you!
"I Am" Paul Allen Homes
Paul Allen Homes is a unique organization in Boerne, TX specializing in the upper luxury custom home building market. Paul Allen Homes has built a team around President Paul Allen, Vice President Silvia Allen, along with their partners Keith Norman & Jeff Floyd. Each part of the design/planning & build process has been hand selected and refined by the Paul Allen Homes team over the last 39 years. See a brief introduction/welcoming from the team through their own eyes.
THE TEAM
From the moment you walk through our doors, you'll notice you're working with the very best — a team that values honesty and integrity and is passionate about designing and building the highest-quality homes. You'll also find that we care deeply about every home and every client and are involved throughout the entire process. Every member of our team understands that overall homeowner satisfaction is the cornerstone to our long-term success.
Meet the Team
that will personally guide you through the design and build experience