Whether you already own a lot, need help finding a home site, or have a particular piece of property in mind, when you are working with Paul Allen Homes, Inc. you'll receive personalized support and guidance during every step of the purchase, design and build process from our owner, Paul Allen, and his highly-trained team of professionals. Founded in 1984, our company has been building new custom residences for over 30+ years thereby securing our place as one of this area's most financially sound, industry leaders known for quality workmanship, current design styles and timeless architecture.
Call today for additional information on available lots, neighborhoods or building an elite, custom home on your property.
210-493-3204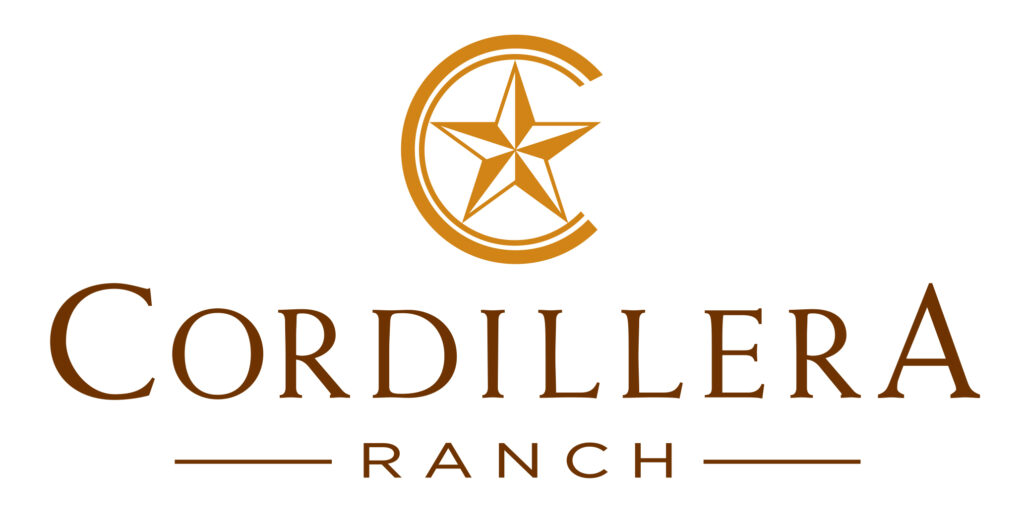 Cordillera Ranch
Boerne, Texas
It's Unique….. There's only one Cordillera Ranch, and there's nothing else like it in the entire Southwest. Especially when you consider the Clubs of Cordillera Ranch, a one-of-a-kind Hill Country sanctuary that combines seven spectacular clubs in one breathtaking location. At the Clubs of Cordillera Ranch, you will enjoy year-round resort living in the most exceptional surroundings imaginable.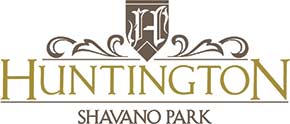 Huntington
The Most Exclusive Estate Community in Shavano Park
Welcome home to perfection. Discover a neighborhood like no other in Huntington in Shavano Park. Huntington offers the perfect combination of luxurious homes and stunning vistas. Just 15 minutes from downtown San Antonio, and only 10 minutes from the Medical Center and many of San Antonio's exclusive, private schools, Huntington is a master planned community with all the exclusivity, serenity and peace-of-mind living Shavano Park has become known for.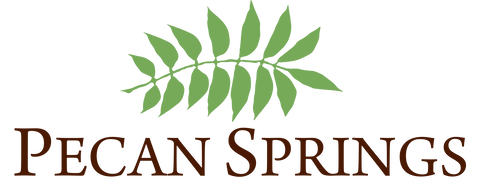 Pecan Springs
San Antonio, Texas
Surrounded by the breathtaking beauty of the Texas Hill Country, Pecan Springs feels more like a destination than a traditional neighborhood. Much like it's sister community, Anaqua Springs Ranch, next door; Pecan Springs is designed with a tranquil and exclusive lifestyle in mind. Where exceptionally designed and crafted, luxury custom homes are nestled amongst the pecan, oak and elm trees.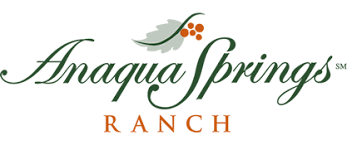 Anaqua Springs Ranch
San Antonio, Texas
Anaqua Springs Ranch is a place of enchantment. Enter this 920-Acre Master Planned, environmentally-preserved community and forget that you are just minutes from the bustling city. Gaze across the vast landscape and enjoy the contrast of rising limestone bluffs, lush wooded valleys and the springs and waterfalls of Leon Creek. This premier Hill Country community provides the very best in technology and amenities, while preserving the natural beauty of the land.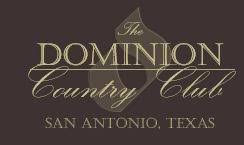 The Dominion
San Antonio, Texas
The Dominion is one of the most exclusive and prestigious, master-planned country club communities in the Hill Country and is composed of approximately 1500 acres located in the fastest growing northwest quadrant of San Antonio; making it one of the largest Homeowners' Association managed communities in Texas. Many local and national celebrities choose to call The Dominion home. Not to be restricted to one type of building preference, the community offers home sites ranging from garden homes to acreage estates.
SATISFIED CLIENTS IS OUR GOAL
Paul Allen and his team are consummate business professionals, with extensive skills and experience, who are able to translate dreams, wishes, and visions into a marvelous reality. Paul possesses high personal integrity, is a delight to work with, and builds beauty and comfort into his work. We would recommend that only Paul Allen build a home for our friends and family.
The home we built with Paul Allen was our 7th home. We tried to get everything right in this one and Paul made sure that happened. … From the beginning, we thought that Paul was a straightforward and honest businessman. His personal demeanor, years of knowledge about home building, his drive for quality, and his reputation were all key factors in our decision to choose him as our builder. … It was Paul's integrity that made the decision easy. Everything he promised he delivered on, and more. … He said from the start his goal was to make us happy and he went the extra mile to make sure that happened.
Paul built our home in 2001 and we could not have been more pleased with the outcome. … Paul's attention to detail during construction of our home was absolutely amazing. When we told people we were having a home built, we heard nothing but bad experiences. Our experience with Paul Allen Custom Homes was just the opposite; we couldn't have been more pleased with the entire process. We continue to enthusiastically recommend Paul Allen Custom Homes to anyone who is considering building a home in the San Antonio area.
We've had two homes built by Paul Allen Custom Homes. Working with Paul was our first experience with having a house built. We found the experience to be exciting, and with the help of their designers we were able to find the perfect color selections, materials and shades that we wished for our home. Paul Allen is known for building a quality home and he stands behind his work. Those at Paul Allen Custom Homes will guide you through the process; making it an enjoyable experience … you'll be proud of your new home when you're done
We were planning to build a new home for our retirement. We found a nice view property that posed challenges – a steep grade and a single building site quite close to the lot setback. Finding the right builder was key to success. Paul Allen Custom Homes exceeded our expectations in design and quality – the entire experience really. … We've had friends talk about what a frustrating experience building a home can be, not with Paul Allen Custom Homes. Paul is on-site and available unlike most builders. There will always be unexpected challenges during construction, but Paul remains focused on quality and client satisfaction. We recommend Paul Allen Custom Homes without reservation.